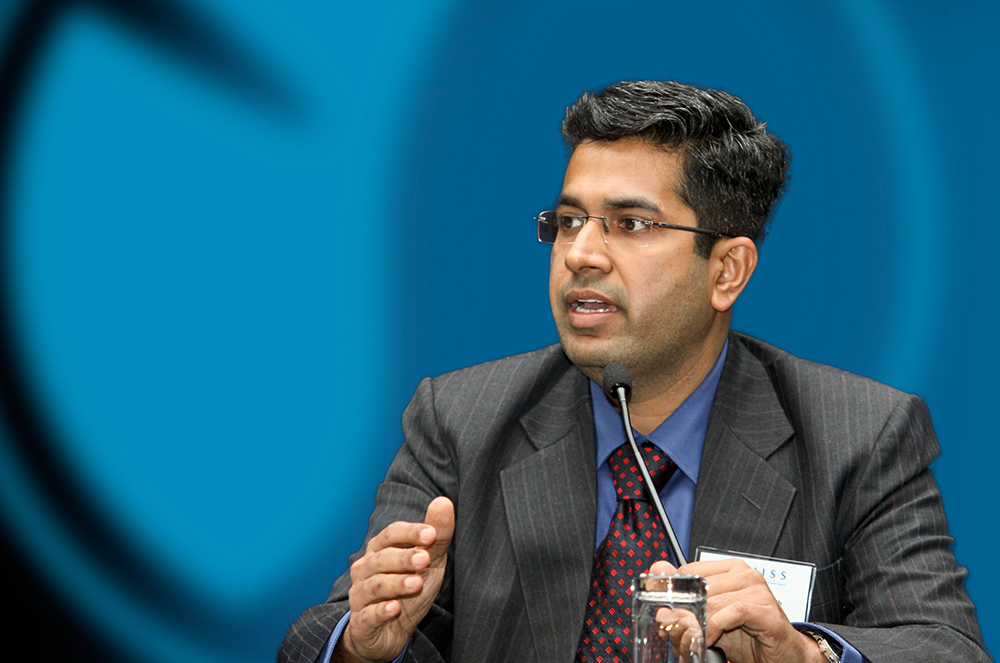 Member of SMISS Asia Pacific, Nitin Garg (India).
Value of a Certificate of Completion
The purpose of the SMISS Core Curriculum is to educate orthopaedic and neurological surgeons, and their fellows and residents in minimally invasive surgical care of patients with spinal disorders. Each course of study champions the Society for Minimally Invasive Spine Surgery's Mission to improve patient care by advancing the practice of minimally invasive spine surgery through education, research, and advocacy.
SMISS Curriculum Formats
Programs of study are offered through didactic lectures in video format and during faculty-led hands-on cadaveric training at contemporary facilities.
Comprehensive and focused cadaveric lab opportunities are offered during the Society's Spring Meeting and the annual SMISS Program each fall.
Each component of the Core Curriculum follows a specific track.
SMISS issues a Certificate of Completion when a track's requirements are met.
Our Faculty
SMISS Core Curriculum faculty members include SMISS Officers and other prominent leaders in the field of minimally invasive spine surgery. They have developed a core curriculum track that includes essential fundamentals and advanced programs of study necessary to perform specific minimally invasive spine procedures. The SMISS Core Curriculum provides a foundation of knowledge and techniques from which participants may develop or expand the use of minimally invasive surgery in their spine practices.
The SMISS Core Curriculum is now available as a members-only benefit. If you would like further information about our SMISS STARS Membership Program, please click.