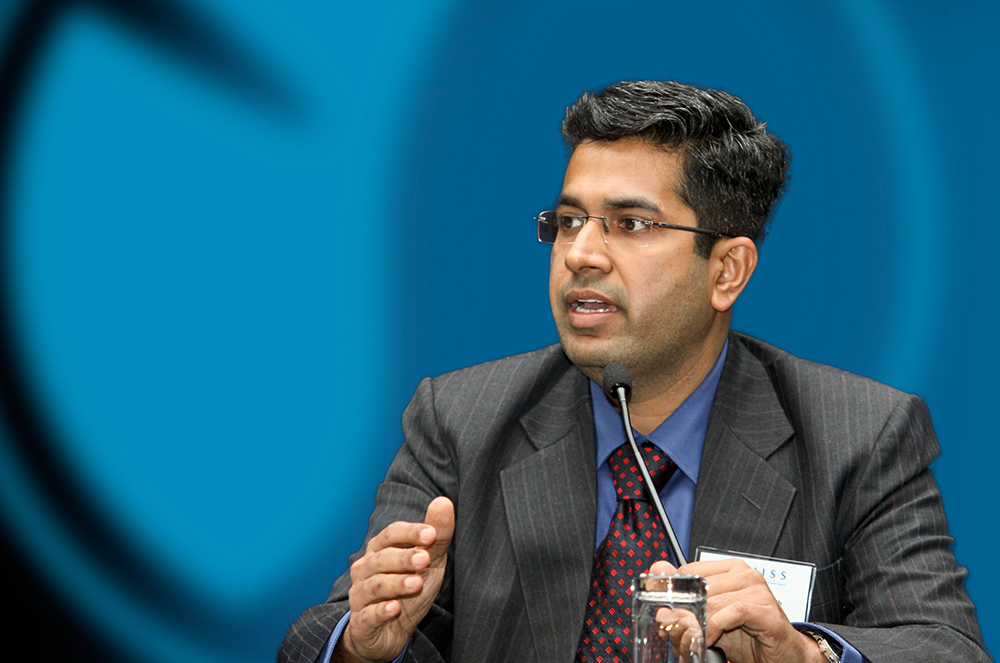 Member of SMISS Asia Pacific, Nitin Garg (India).
The goal of minimally invasive spine surgery (MISS) is to provide better patient outcomes with fewer side effects, pain, and potential complications than open surgery.  Until minimally invasive spine surgery was developed, a patient receiving open spinal surgery could expect a week-long post operative hospital stay, and a recovery period lasting a year or more. With minimally invasive spine surgery a patient can anticipate their hospital stay reduced to a few days. Other patient benefits of minimally invasive spine surgery include reduced blood loss during surgery, less damage to surrounding musculature and tissue, less postoperative pain, reduced risk of infection, a smaller incision, and an earlier return to daily activities and work.
Your contribution will ensure the future of our exceptional programs and will have a lasting impact by:
Providing patients with compressive information and resources, and 
Delivering the best care possible for patients through surgeon education
Supporting ongoing research that will assist our advocacy for MISS as the standard of care for all patients.
Levels of Donation
| | |
| --- | --- |
| $25-$249  | Recognized Donor |
| $250-$999 | Bronze |
| $1000-$4,999  | Silver |
| $5,000-$9,999  | Gold |
| $10,000-$49,999 | Platinum |
| $50,000-$99,999 | Diamond |
| $100,000+     | Benefactor |
Many companies have matching gift programs that match all or part of their employee's gift.  Check with your Human Resource Department to see if your company has a matching gift program